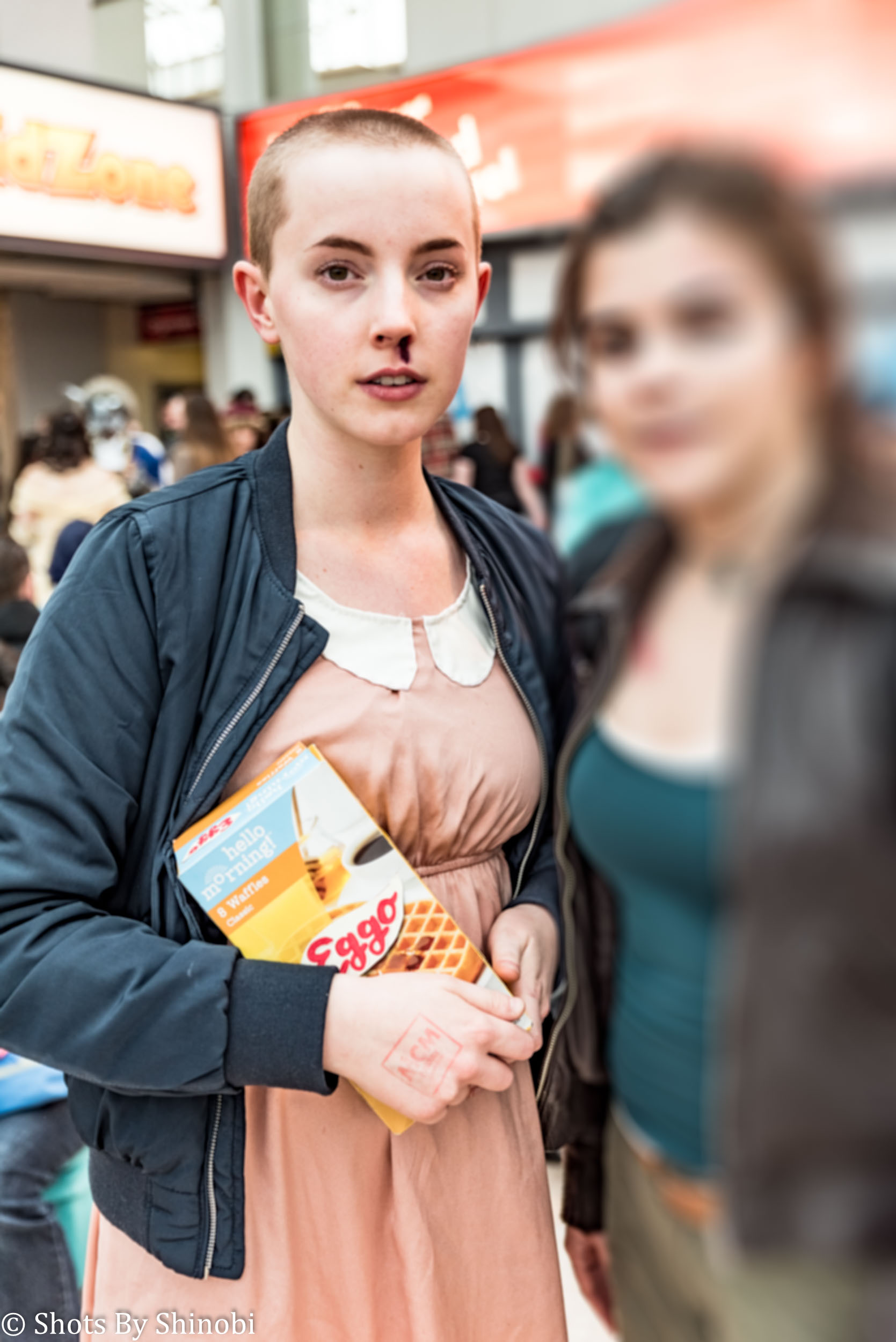 We have reached the end of Con season. I wasn't planning on going to the Comic Con in Birmingham until I got a press pass for this event. First let me say I will be attending next year in Birmingham. This time I didn't snap as many photos and really got a chance to talk to a lot of the friends I have made at previous Cons and met a few new friends. The costumes were superheroes, villains, aliens with prop weapons and gadgets. After this Con I have decided to start a Shots By Shinobi Cosplay Spotlight interview series. I will feature cosplayers I have photographed in the past and take peek into why they choose their cosplays and how they build them. After the Con instead of going back to North Yorkshire on the train I was convinced to go see Justice League. To say it was a disappointment would be an understatement. We wanted to go see Thor again but decided not to. That was so unwise. Afterwards we proceeded to rant about the film and I almost went live for the first time. The highlight of the night was watching a couple of my friends play the Daredevil and Marvel theme on a public piano.
Here are Valkyrie and Heimdall on the keys! Check out the Netflix Daredevil theme.
I am featuring some of the best cosplays from MCM Birmingham.
Heimdall – @ugoandcosplay
Valkyrie – @kizuki_cosplay
John Wick – @kysnowcosplay
Eleven – @canwefollowalice
Thor – @6seasons_and_a_movie
Flash – @batgigg_cospaly
Lady Sith – @purplemuffinz
Wonder Woman – @aimeeswiftfitness
Aquaman – @miserablebastard
Previous Comic Con Blogs here: