The UCI Road World Cycling Championships took place between 21 to 29 September 2019 and North Yorkshire was on display to the world. I had no idea how big this was going to be but this was bigger than the Tour de' France. Hundreds of thousands of people filled the small town of Harrogate to watch the races. Traffic was redirected and streets were closed down.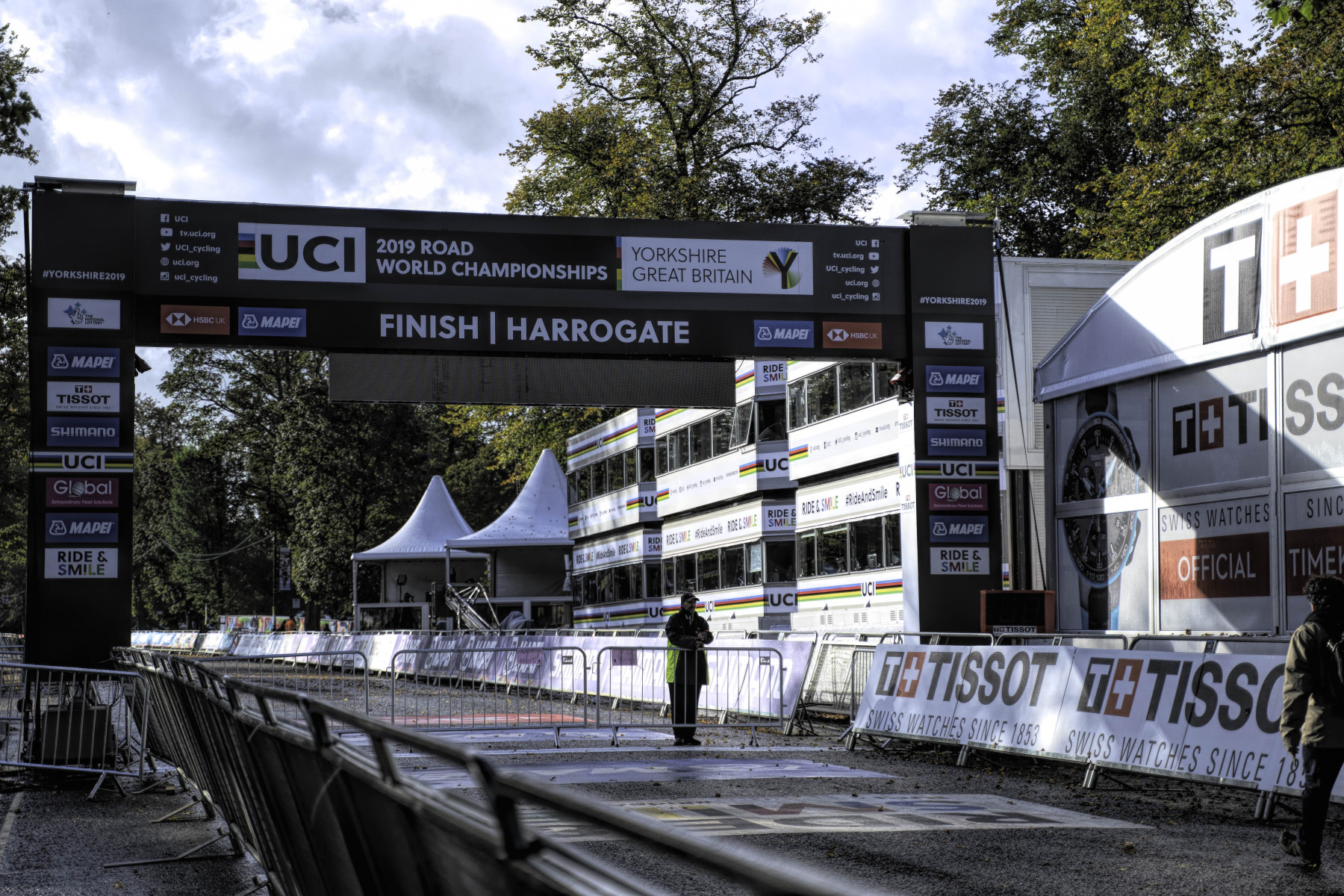 The races brought a lot of former champions to town and many sponsors. One of my local pubs was hosting a ride with ex world champion Johan Museuew from Belgian and I was contacted to take photos before they rode off. The local pub the Corner Haus had become a cool hang out spot for me and some of my friends so it was awesome for them to host this event during the UCI World Championships.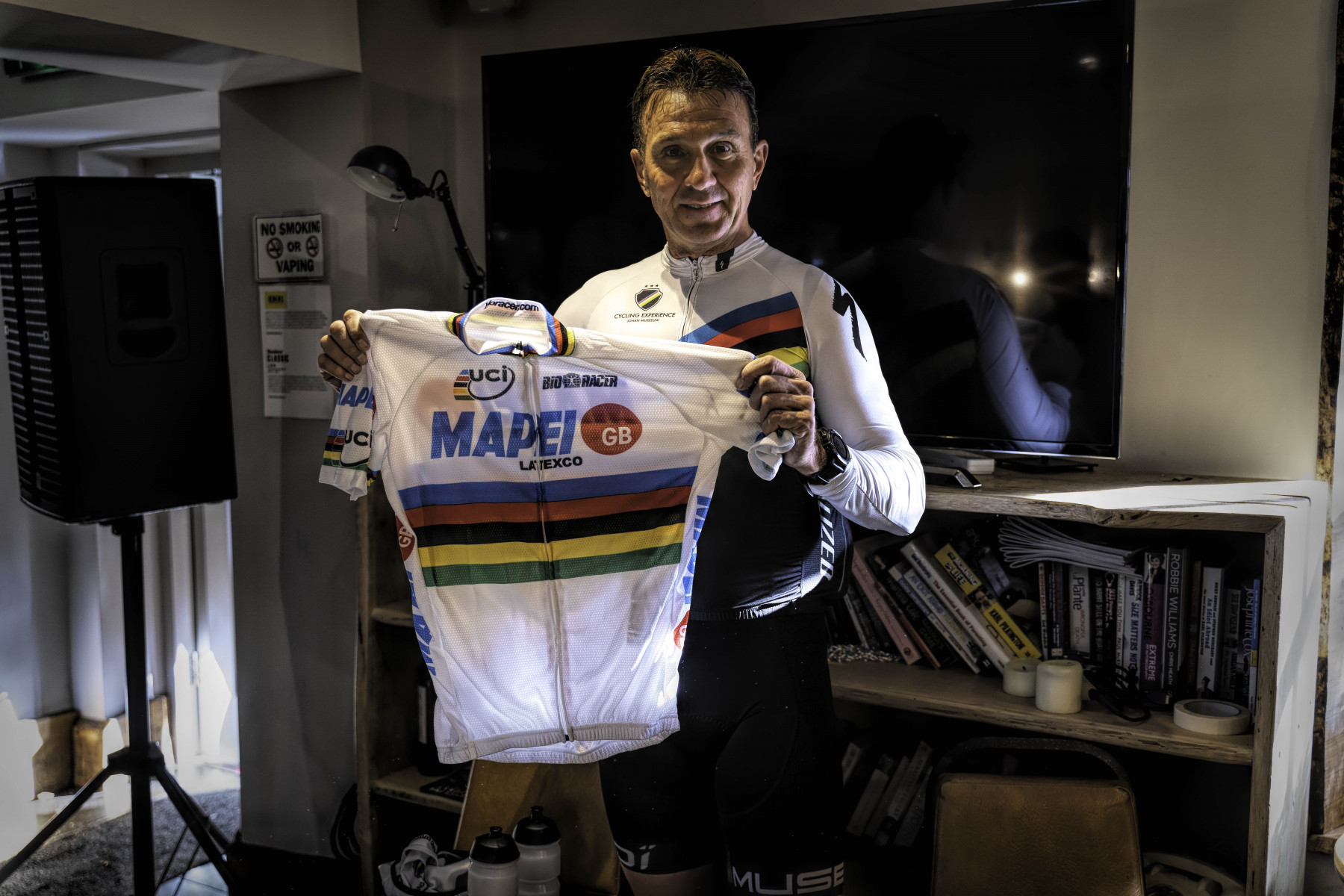 Just a quick note about Johan, he's a 3 time Flanders winner, 3 times Roubaix winner and world champion in 1996. He's a Belgian/world treasure. He was so nice to chat with and photograph. You really can tell that he loves to ride. Everyone was excited to be able to ride with the former champion.
Shoutout to my guy Matt, Rouleur Magazine and https://allthingsride.com for letting me participate in this.