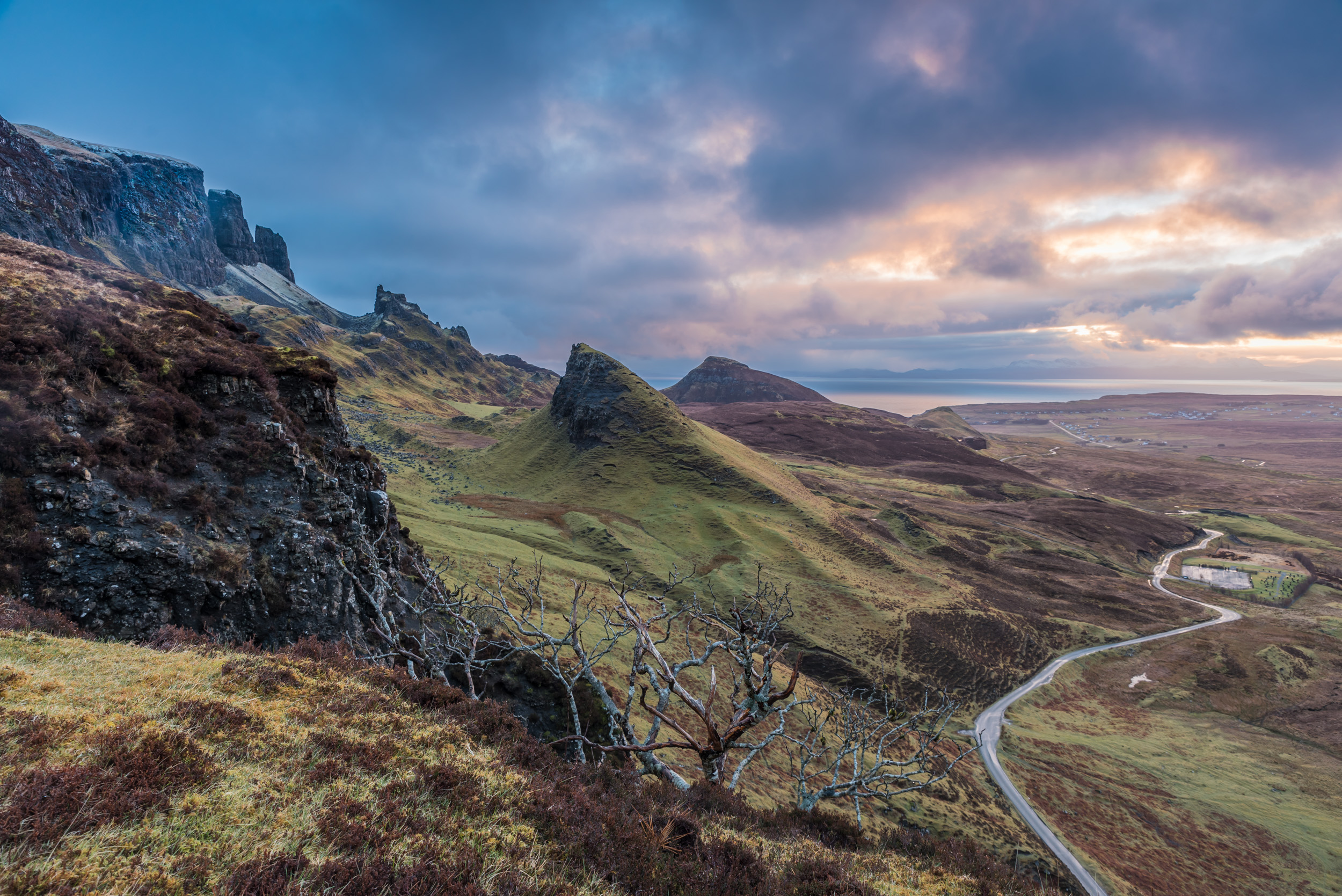 As 2017 ends and 2018 begins I wanted to take some time to reflect on how much progression I made this past year. 2017 has been a year where a lot of practice and patience has paid off. I have added cosplay photography and took my studio photography to the next level. I blogged and vlogged on YouTube. I won a few photography awards and was shortlisted on others. I also had my work featured in exhibitions in England and Greece. Not to mention I also published my 1st photobook. Switching topics for a moment I have partnered with Tony Aaron II (Mystery Dinner Studios) to produce independent films. We had a successful screening in England in the summer and plan to release at least 3 feature films in 2017. Check out my IMDB page for info on the films I am producing. It has been a great year and I have worked with some amazing people. Thanks for making this year great everyone.
As we come into the new year I want to say accept challenges, face your fears, find motivation, become inspired, dream and accept feedback to include criticism. I say this year will be even greater as I look to make a name in photography and film. Here's to all of you that are striving to achieve your dreams!
Happy New Years from Shinobi!
Here are some of my favorite landscape photos of 2017! I will release other blogs with other best 2017 photos.