Let's continue the trip around Ireland.
Next we made our way to Killarney National Park which may have been my favorite part of the trip. It was so beautiful there. You could have spent at least a week there. We toured the Muckross House which is pictured below.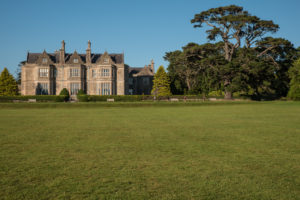 Next we hiked up to find Torc Waterfall. The waterfall was very high and offered some nice views. I had to climb over to where there were no people in my shot right on the water and it was worth it.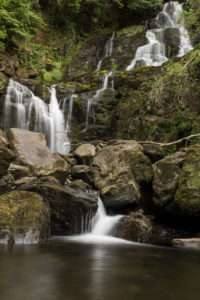 After I hiked up to catch some nice views and to look at another waterfall.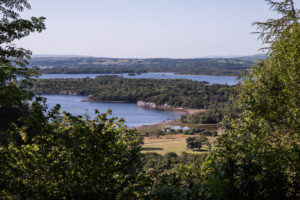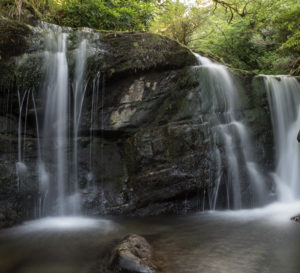 Then we went over to Ross Castle which offered boat trips on the Lakes of Killarney.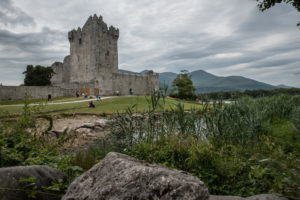 There were a lot of ducks and swans out so I grabbed a few shots of kids feeding them and of the baby ducks.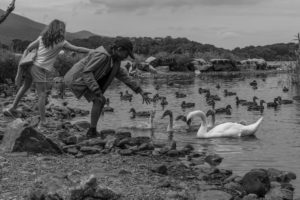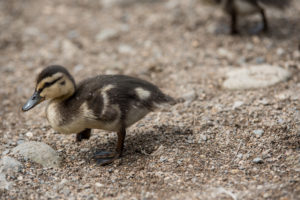 Later that night I was able to make it to the Gap of Dunloe where I caught the Milky Way. For more on that check out my previous post. https://shotsbyshinobi.com/astrophotography-milky-way-galaxy/
This photo was taken right after sunset.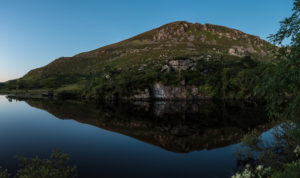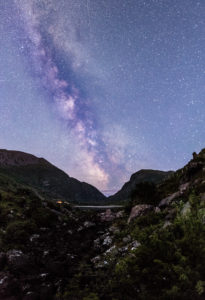 The next day we drove on the Ring of Kerry which is a scenic route. We ended at Portmagee where we took a boat trip to Skellig Michael. On the boat trip we saw an island covered in Black Guillemot birds and also saw some Puffins.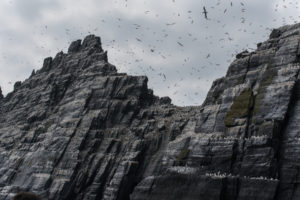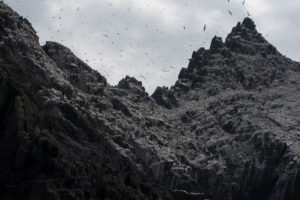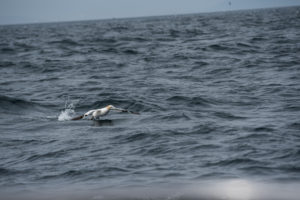 We were coming around this next island and I thought it looked familiar. It turns out it was the island that Luke Skywalker was hiding at in Star Wars: The Force Awakens. It was where the movie ended.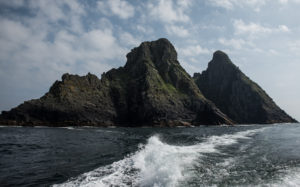 We walked along the coast and I took some nice shots.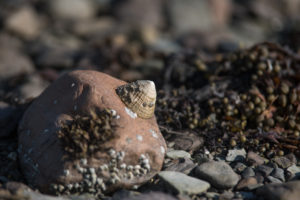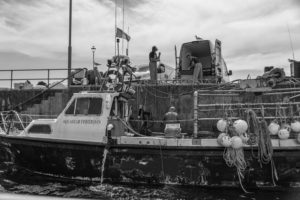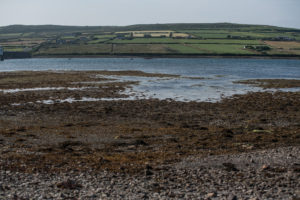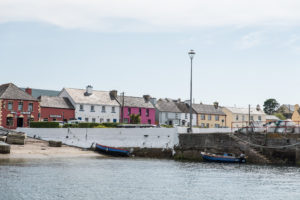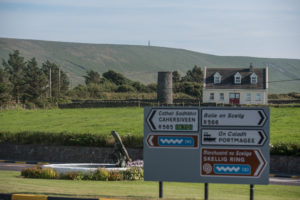 On our way to Dublin we stopped by the Barack Obama Plaza which was kind of weird seeing in another country. The Irish was very proud to have Barack's great-great-great-great grandfather be Irish.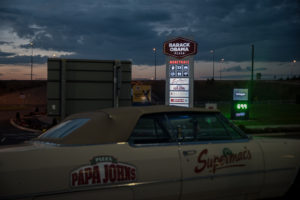 The last stop on the trip was Dublin. No trip to Dublin is complete without going to the Jameson Distillery. We had an awesome tour guide there and it was a good visit I recommend.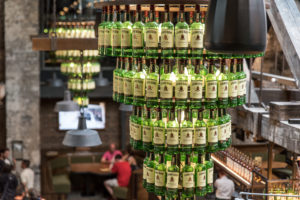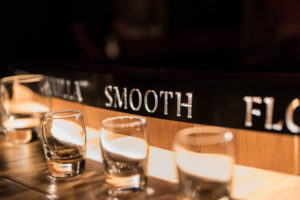 Later in the evening we made it to the famous Temple Bar. Below is performer at the bar.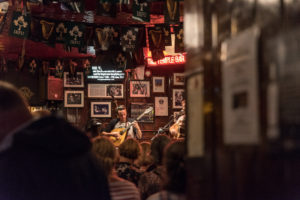 Here I will end with a few photos of Dublin. I particularly like the Jimmy Hendrix street art in the Temple Bar area.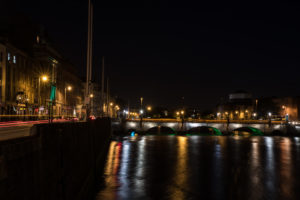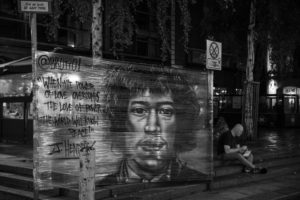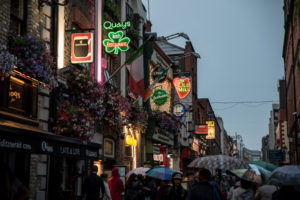 Ireland has a special place in my heart after this trip. I will be back!